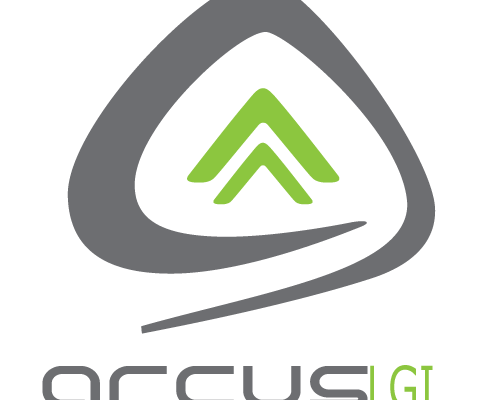 Busy start to 2020 for the Askaris Arcus platform, big version 3.0 release translating both the portal and offline tablet interfaces into the end users native language, which will be huge for our client's Brazilian, Norwegian and other global Operations.
Up next will be a multi-year improvement to the Dropped Object inspection framework, and further translation improvements – including a self learning multi language translation process – this will allow reports to be carried out in a a native language and then proof read and translated into multiple additional languages – another huge time saver.
The Arcus platform is used predominantly in the OIl and Gas sector to facilitate audited regulatory inspections, but as a full Asset Management suite it has uses in many other sectors.
#assetmanagement #inspectionsoftware #askaris #arcus
Find out more at – https://askaris.com/
But Android apps, so far as I can tell, are basically the plan for Chrome. Certainly, Linux environment support is great for enthusiasts and developers, but there are very few commonly-used commercial applications available on Linux, with no sign that will change in the near future.
A comment not so much about Chrome OS, but it's lack of good tablet optimised applications mirrors that of Android as a whole. The Arcus project I lead for Askaris runs primarily on Android powered tablets, but outside of the Atex rated specialised devices sourcing consistent hardware is a struggle, less and less good Android tablets available, and Chrome OS has probably hindered that, not helped it.
A chicken and an egg, no devices, so no users, so no demand, so no apps. Apple at least has the cash and incentive to have jumped into that cycle and invested / motivated. Outside of Samsung and Google (who keep making poor decisions!) who can do that for Android / Chrome OS?