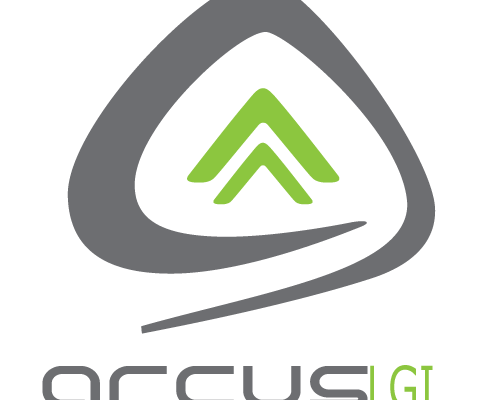 Busy start to 2020 for the Askaris Arcus platform, big version 3.0 release translating both the portal and offline tablet interfaces into the end users native language, which will be huge for our client's Brazilian, Norwegian and other global Operations.
Up next will be a multi-year improvement to the Dropped Object inspection framework, and further translation improvements – including a self learning multi language translation process – this will allow reports to be carried out in a a native language and then proof read and translated into multiple additional languages – another huge time saver.
The Arcus platform is used predominantly in the OIl and Gas sector to facilitate audited regulatory inspections, but as a full Asset Management suite it has uses in many other sectors.
#assetmanagement #inspectionsoftware #askaris #arcus
Find out more at – https://askaris.com/