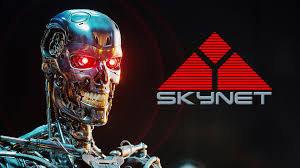 UK general says a quarter of the army could be robots by the 2030s:
This wasn't idle speculation. More money for robotic warfare was expected to play a key role in a five-year defense review that has been postponed. Carter asked the government to move forward with the review during his Sky appearance.
Have they not heard of Skynet!!!