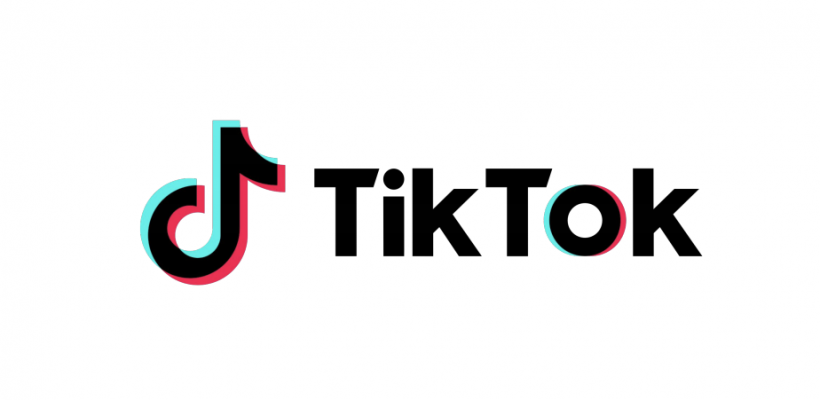 This is the odd situation that's been unravelling in the US this month for TikTok after Donald Trump ordered Bytedance to sell off it's US business, that TikTok, a globally successful mobile app, must be sold to remain operational in the US.
Trump's distrust of China
The background is that Trump and his government don't trust China (here in the UK we have similar distrust towards Chinese owned Huawei) for reasons we're not privvy to, Bytedance is, or certainly initially was, a Chinese company. However Tiktok has a huge following (3.7 million users) and is valued at over $50 billion, by all metrics it's a successful mobile app. If that was your startup you'd be pretty happy.
Now imagine you were old to give up / sell up a major chunk of that because a foreign power doesn't like or trust you? Unsurprisingly the Chinese are not happy, and already put the blockers on Microsoft purchasing Tiktok, that deal was supposed to remove all Trump's concerns (Security and use of the data, search histories, locations, and anything else their algorithm defines) with an outright technology purchase.
Oracle?
Where it gets weirder, is now that an outright purchase of TikTok US is off the table, it seems Oracle are the forerunners, but as a technology partner, not entirely sure what this means, but in essence it sounds like the be all of hosting deals. But as the Verge states Oracle's TikTok deal accomplishes nothing.
After months of insistence that TikTok sever its US operations from Chinese ownership, we're now settling for a vague partnership between Oracle and the US TikTok operation. It's still unclear exactly what Oracle's "trusted tech partner" status entails,
So is this a save face by Trump, making 'something' happen, assuming that Oracle hosting all this data will ease the concerns his government has (assuming they are valid concerns in the first place), just some sort of electioneering (his deadline was end of September to get a deal done)? Either way, it does little to progress us to a true, global, mobile app economy.
And back to the topic, what you do, if some foreign Gov came along one day and ordered you to divest, at no doubt less than market value as an enforced sale? Price of success for a successful mobile app?
About me
Andy Flisher is a Mobile App Developer based in the North East of England with over 20 years software development experience. He is available for hire and specialises in cross platform mobile app development, web applications, desktop software, bespoke cloud architecture solutions and providing outsourced project management services.