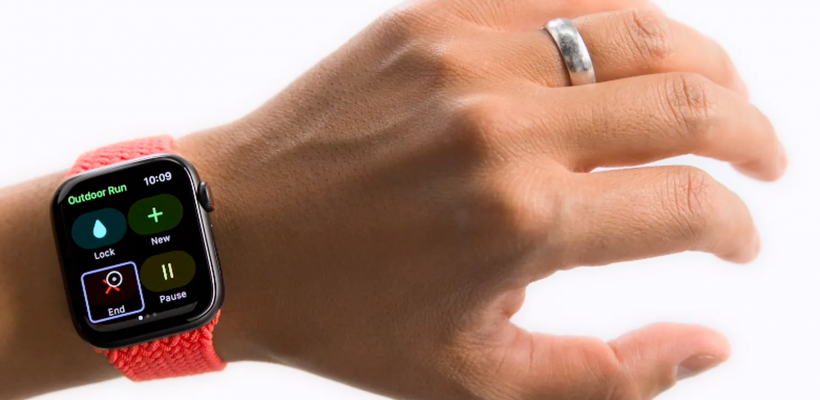 From:
Apple previews powerful software updates designed for people with disabilities – Apple:
Later this year, with software updates across all of Apple's operating systems, people with limb differences will be able to navigate Apple Watch using AssistiveTouch; iPad will support third-party eye-tracking hardware for easier control; and for blind and low vision communities, Apple's industry-leading VoiceOver screen reader will get even smarter using on-device intelligence to explore objects within images. In support of neurodiversity, Apple is introducing new background sounds to help minimize distractions, and for those who are deaf or hard of hearing, Made for iPhone (MFi) will soon support new bi-directional hearing aids.
Some of these are incredible technical achievements for a mainstream, publically accessible device – previously only available in expensive or unavailable dedicated products.
In a more geeky train of thought, if this level of announcement doesn't fit for WWDC next month then can't wait to see what's lined up.