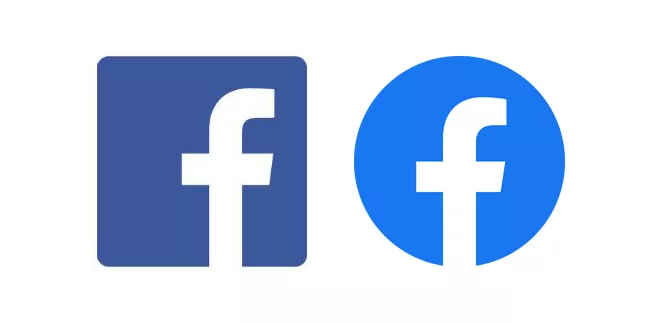 Updated 20/02/2021 it's Tim Burners-Lee quote
From: Facebook Australia: Tech giant faces growing criticism over news ban:
The law will force tech giants to pay for news content on their platforms.
Facebook says the legislation "fundamentally misunderstands" its relationship with publishers.
But politicians, publishers and rights groups in several countries have accused it of bullying, and raised concerns over access to information.
Under Facebook's new rules, Australian users are blocked from viewing and sharing local and international news, while local publishers are restricted from sharing or posting any links on their pages.
It's not very often I side with Facebook, but unless someone can better explain this to me, certainly as a believer of a free and open Internet (warts and all), how is it fair that Facebook are expected to pay if Australian 'me' shares a link on it's platform?
Australian authorities say they drew up the legislation to "level the playing field" on profits between the tech giants and struggling publishers. Of every A$100 (£56; $77) spent on digital advertising in Australian media these days, A$81 goes to Google and Facebook.
This is admirable, but surely the publishers opportunity to generate revenue is from visitors, Facebook generates those visitors, Facebook is good for their business no? Taxing them like this just seems like greed (or underlines publisher's not moving quickly enough with the times to change their revenue model).
Or am I missing a massive part of this?
From Tim Burners-Lee:
Specifically, I am concerned that that code risks breaching a fundamental principle of the web by requiring payment for linking between certain content online," Berners-Lee told a Senate committee scrutinizing a bill that would create the New Media Bargaining Code.
If the code is deployed globally, it could "make the web unworkable around the world", he said.
Agree, and better put than me, they're breaking how the Internet works